Tacoma Sister Cities is holding major events during the year which include:
Visit each dedicated page to learn more about these events. In addition, we organize other cultural and fundraising events all year long. You can check our calendar below for our upcoming events. Hope to see you soon!
July Book Club
Event Navigation
Discover : Lizard, a novel by Banana Yoshimoto.
Join us on Monday July 18 as we learn about our Sister Kitakyushu cultural identity through a book from its country, Japan. All while snacking on delicious treats inspired by international cuisine! Check our book club page !
This month book:
Lizard by Banana Yoshimoto.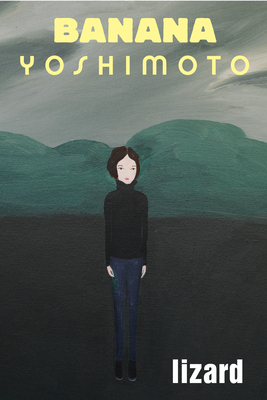 Description:
Banana Yoshimoto's warm, witty, and heartfelt depictions of the lives of young Japanese have earned her international acclaim and best-seller status, as well as a place among the best of contemporary Japanese literature. In Lizard, now available in Grove Press paperback, Yoshimoto deftly fuses traditional and pop culture to create contemporary portraits of love and life. These six tales explore themes of time, healing, and fate–and the journeys of self-discovery through which young urbanites come to terms with them. In "Newlywed," an unhappily married young man deliberately misses his stop on the train, only to be questioned by a shape-shifting homeless man about the trials of his marriage. In "Blood and Water," a woman recalls how she left the village she grew up in–which was run by a New Age cult–in order to lead a fulfilling life, even against her parents' wishes. And in the title story, "Lizard," a woman who has never before felt truly secure in her life admits a deep secret to her lover–that she has the ability to heal others with her mind. In different ways, these six stories explore what it takes to navigate the perils of the modern world as well as what it takes to reinvent one's self. Permeated by the author's own effervescent spin on magic realism, Lizard cements a special place for Yoshimoto in twentieth-century Japanese fiction.
"Earnest, deep, and unaffected. . . . These stories . . . are] quick and delicate, building, one after another, in a gentle crescendo of understanding and intensity." —The New Yorker About the Author: Banana Yoshimoto has won numerous prizes in her native Japan, and her first book, Kitchen, has sold millions of copies worldwide. Her books have been translated and published in more than twenty countries. She lives in Tokyo.
Animator of the Book Club:
Hunter White. Learn more about Hunter
here
Related Events